Business Team


Jessica Lim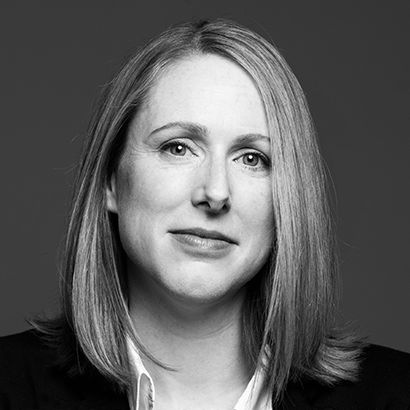 About
Expertise
Education:

Prosci Canada, ULC (2017) Change Management Process Certification
Legal Lean Sigma Institute (2016) Yellow Belt Certification in Legal Lean Sigma and Project Management
Professional Pricing Society (2016) Certified Pricing Professional
LawVision Group (2015) Legal Project Management
University of Victoria (1999) BComm (Major in International Business)
Details
Jessica Lim
is the Director of Client Relations and Strategic Initiatives at Lenczner Slaght.
Jessica leads Lenczner Slaght's client relations and business development group and is responsible for the strategy and plan - ensuring the firm is attuned to client needs and delivering on them. This involves gaining a clear understanding of what clients value and advising on pricing, processes, all forms of client communications and technologies, to maximize performance. In addition, she manages a wide range of initiatives aimed at raising awareness of the firm's unique expertise and differentiated position in the Canadian legal marketplace.
Before joining Lenczner Slaght, Jessica worked for nearly a decade at national law and accounting firms, progressing through a series of roles focused on providing value to clients and showcasing specific capabilities and services.
Legal Marketing Association

PM Forum

Professional Pricing Society