Lawyers


Sam Johansen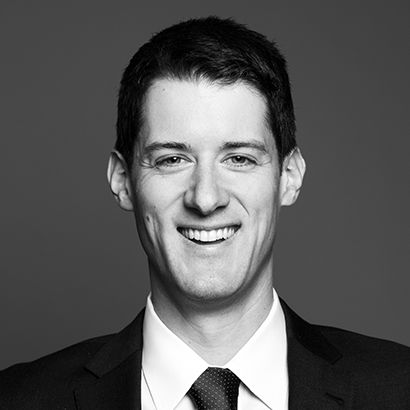 About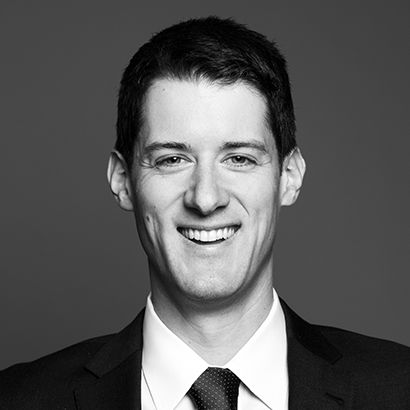 | | |
| --- | --- |
| Contact | Assistant Contact |
Expertise
Practice Areas:

Bar Admissions:

Education:

Osgoode Hall Law School (2014) JD
University of Toronto (2010) BA (History and Religious Studies - Honours with High Distinction)
Details
Bio
Cases
Associations
Blog Posts
Sam Johansen
is a lawyer at Lenczner Slaght.
Sam has a broad and growing practice in complex commercial litigation, medical malpractice litigation and professional liability and regulation. Sam assists physicians in managing a wide array of interactions with their regulatory college. He frequently appears before the Superior Court and the Commercial List, a specialized branch of the Superior Court which handles complex commercial actions. Sam also does appellate work and has been involved in a number of appeals before the Divisional Court and the Ontario Court of Appeal.
Prior to being called to the Bar, Sam articled at the firm. During his articles Sam was involved in a variety of matters including construction litigation, disciplinary prosecutions, and securities litigation.
While at law school, Sam participated in the IP Osgoode Intellectual Property Intensive Program. As part of this program, Sam spent a semester as a junior policy analyst in the Copyright and Trademark Policy Directorate, a branch of Industry Canada. Sam assisted policymakers in all aspects of their work, including the development of legislative amendments to the Trade-marks Act. At Osgoode, Sam volunteered with the Community and Legal Aid Services Program and the Law in Action Within Schools program. He also participated in the Lerners Cup moot.

Canadian Bar Association

Ontario Bar Association

The Advocates' Society
Don't Make Clients Dig for the Truth: The Importance of Candor for Professional Service Firms

All professionals deal with difficult clients from time to time. Difficult clients are often characterized by an aversion to receiving negative opinions and a refusal to heed the counsel of the professionals they have retained. A natural temptation when dealing with such clients might be to stop giving negative opinions to them and to instead focus on simply completing the tasks which the client has instructed. However, as the recent decision in Western Troy Capital Resources Inc v Genivar Inc demonstrates, in order for professional firms to avoid potential liability, they must ensure that they state their negative opinions clearly to their clients, especially in circumstances where a professional believes that the work which they are being retained to complete is futile.