Students


Adil Abdulla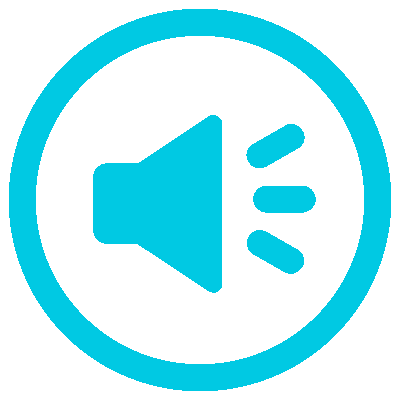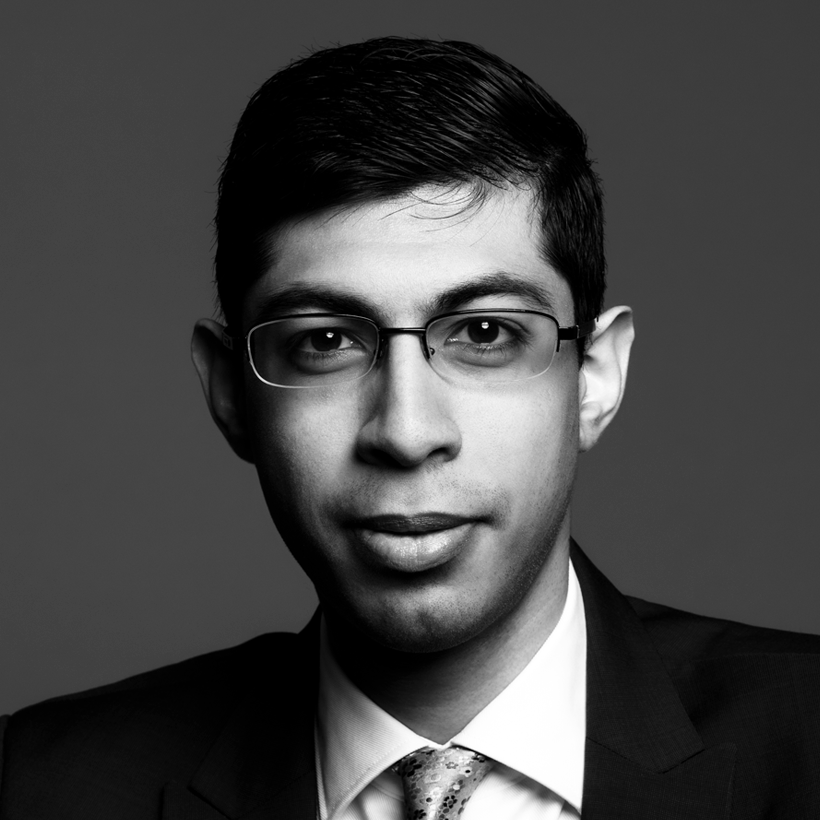 About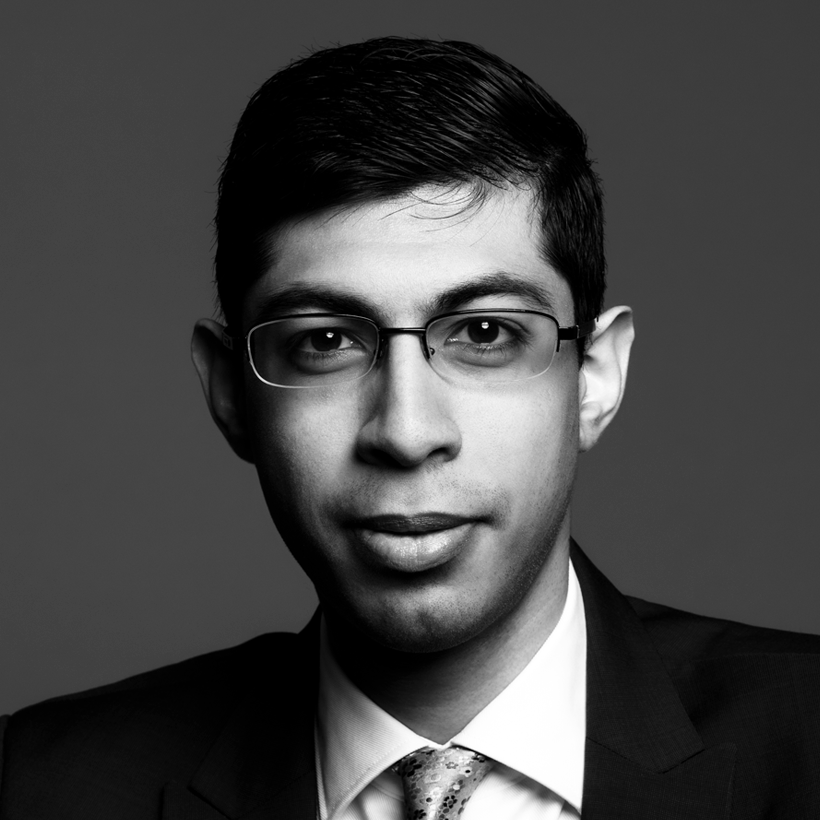 | | |
| --- | --- |
| Contact | Assistant Contact |
Expertise
Education:

University of Toronto Faculty of Law (2020) JD
University of Toronto (2020) MA (Economics)
University of Toronto (2016) Honours BA (International Relations and Economics)
Details
Bio
Associations
Blog Posts
Publications & Presentations
Adil Abdulla
is an articling student at Lenczner Slaght.
Adil holds a BA and JD/MA (Economics) from the University of Toronto and certificates in trade law (World Trade Institute), securities (Canadian Securities Institute), cybersecurity (CompTIA), data analytics (Cornell), and automation (LSE).
While at school, Adil researched cryptocurrencies and financial crimes for Professor Anita Anand. He also served as Editor-in-Chief of the University of Toronto Faculty of Law Review, Senior Editor of the Critical Analysis of Law Journal, and Associate Editor of the Indigenous Law Journal and the Journal of Law and Equity. He is currently the Managing Editor of Codify's Ontario Corporate / Commercial Law Report and Cannabis Law Report.
Adil honed his oral advocacy at the World University Debating Championships, and more recently in the Davies Corporate / Securities Moot where his team won the moot and Adil was named Top Oralist. Adil will also draw on written advocacy skills developed in Ottawa, where he wrote and edited pleadings and factums for complex class action litigation, and in Charlottesville, where he wrote and edited factums sent to the Supreme Court of the United States.
Adil is fluent in French, fluent in reading and writing in Spanish, and has a working proficiency in JavaScript, Python, VBA, and R.
Canadian Muslim Lawyers Association

Demand Inclusion - Vice Chair

Ontario Bar Association - Student Member-at-Large of the Civil Litigation, Class Actions, and Information Technology and Intellectual Property Sections; Articling Student Ambassador of the Students Section

South Asian Bar Association

The Advocates' Society
Instructions to Spies: Are They Privileged?

In brief, the decision by Justice Boswell of the Commercial List suggests that solicitor/client privilege has been narrowed, and litigation privilege has become easier to lose. For seven years, Catalyst Capital and West Face Capital have been at war. Their latest skirmish, over privilege, might change the way that lawyers interact with witnesses, investigators, and the media.

Dangers of Believing Your Own SOP Story

In the Ultra Vires, an independent student newspaper of the University of Toronto Faculty of Law, Adil Abdulla publishes an article titled Dangers of Believing Your Own SOP Story. In this article, he takes a critical look at the LSO's Statement of Principles.
Fireside Chat with Class Actions Bench and Bar

Adil Abdulla co-chaired the OBA's Class Actions and Young Lawyers Division program titled Fireside Chat with Class Actions Bench and Bar. The program faculty discussed how this legal arena is evolving due to recent legislative changes, the realities of practicing in this area, interesting cases, and the future of class actions law.

The Canadian Class Action Review

Paul-Erik Veel, Adil Abdulla, and Angela Hou co-authored the article The Limits of Case Management: A Review and Principled Approach to the Court's General Management Powers, which was published in Volume 16, No. 2 of The Canadian Class Action Review.

Adil Abdulla's article The Battle Over TikTok was published by the Information Technology and Intellectual Property Law Section of the Ontario Bar Association.

Adil Abdulla's article The Circumstances of Change: The Circumstances of Change: Understanding the Bedford / Carter Exceptions to Vertical Stare Decisis appeared in Volume 78 of the University of Toronto Faculty of Law Review. (Prior to joining Lenczner Slaght)

Adil Abdulla's article Correcting Corrections: Resolving Confusion Over the Public Correction Requirement in the Ontario Securities Act appeared in Volume 62 of the Canadian Business Law Journal. (Prior to joining Lenczner Slaght)