Lawyers


Brooke MacKenzie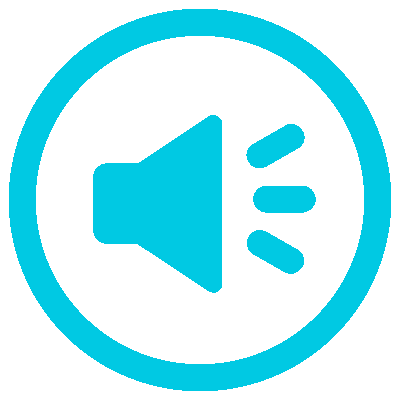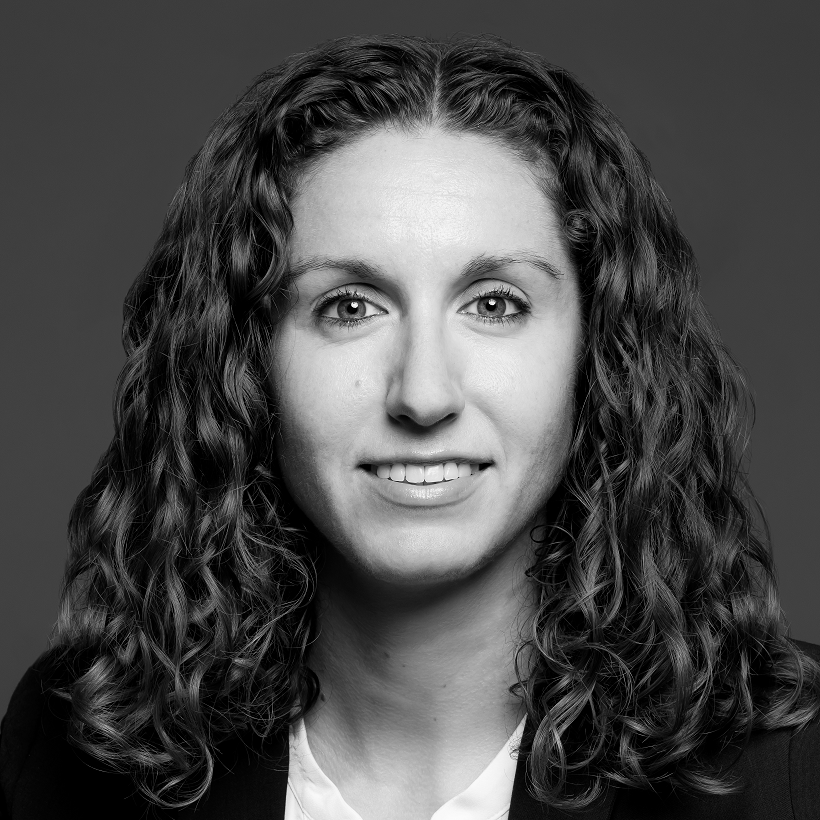 About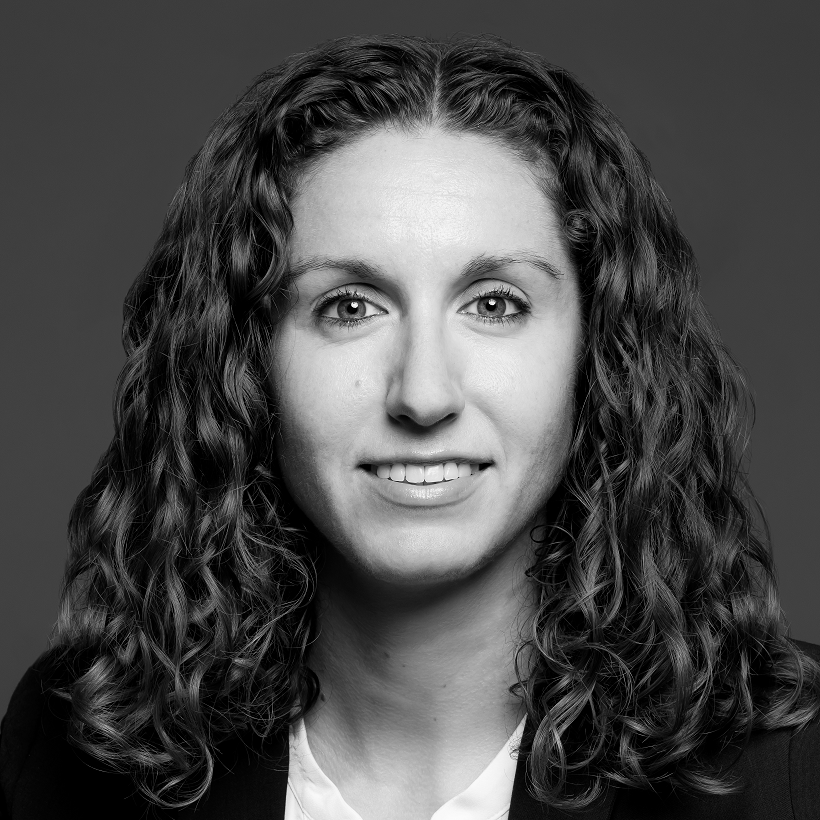 | | |
| --- | --- |
| Contact | Assistant Contact |
Expertise
Practice Areas:

Bar Admissions:

Education:

Queen's University (2009) BA (Drama)
Queen's University (2012) JD
University of Toronto (2016) LLM
Details
Bio
Cases
News & Media
Publications & Presentations
Brooke MacKenzie
is counsel at Lenczner Slaght.
Brooke's practice focuses on professional liability and regulation. She advises professionals on regulatory and disciplinary issues, and has represented clients before the College of Physicians and Surgeons of Ontario, the Law Society Tribunal, and the Health Professions Appeal and Review Board. Brooke's advocacy experience also includes over a dozen appearances as counsel before the Ontario Court of Appeal and the Supreme Court of Canada.
Brooke's thought leadership on litigation and professional responsibility has been published widely, and she is regularly invited to share her expertise at continuing professional development events on these issues. She was awarded the OBA Foundation Chief Justice of Ontario Fellowship in Legal Ethics and Professionalism Studies in 2017 for her research and writing on lawyers' professional obligations. She has also served as an Adjunct Professor at Osgoode Hall Law School.
Before joining Lenczner Slaght, Brooke articled and practiced at a leading national firm, then co-founded a litigation boutique concentrating on professional regulation matters and appellate advocacy.
Dhillon v The Corporation of the City of Brampton

Counsel to the successful respondent on a judicial review application following the City's decision to enact resolutions imposing disciplinary and remedial measures against a City Councillor who the Integrity Commissioner found to have sexually assaulted a constituent. (Prior to joining Lenczner Slaght.)

Counsel to the successful appellant (plaintiff) on an appeal of a jury verdict in a medical malpractice trial, in which an expert witness exceeded his role and opined on issues of credibility. (Prior to joining Lenczner Slaght.)

TekSavvy Solutions Inc v Bell Media Inc

Counsel to the intervener in an appeal of Canada's first "site-blocking" order. (Prior to joining Lenczner Slaght.)

Counsel to the appellants (plaintiffs) in an appeal to the Divisional Court from a trial judge's order rejecting a jury's unanimous verdict in a complex medical malpractice trial. (Prior to joining Lenczner Slaght.)

Counsel to the respondent (plaintiff) before the Ontario Court of Appeal in relation to the fiduciary obligations owed by medical researchers to patients in clinical trials. (Prior to joining Lenczner Slaght.)

Rothman v Law Society of Ontario

Counsel to the successful licensee in a discipline proceeding in the Law Society Tribunal, where it was alleged that the lawyer had breached the Rules of Professional Conduct relating to advertising; the proceeding was dismissed and the licensee was awarded costs against the Law Society, both of which were upheld on appeal. (Prior to joining Lenczner Slaght.)

Alectra Utilities Corporation v Solar Power Network Inc

Counsel to the respondent utility company in an appeal from a Superior Court order setting aside an arbitration award for lack of jurisdiction. (Prior to joining Lenczner Slaght.)

Canadian National Railway Company v SSAB Alabama Inc

Counsel to the successful respondent in an application to remove counsel from the record in a complex transportation dispute. (Prior to joining Lenczner Slaght.)

Counsel to the successful moving party in a novel motion for disqualification of counsel based on the moving party's disclosure of confidential information to the lawyer's staff. (Prior to joining Lenczner Slaght.)

Environs Wholesale Nursery v Environs Landscape Contracting

Counsel to the respondent in an appeal of a partial summary judgment for breach of contract and misrepresentation. (Prior to joining Lenczner Slaght.)
Show more