Business Team


Chandler Lauzon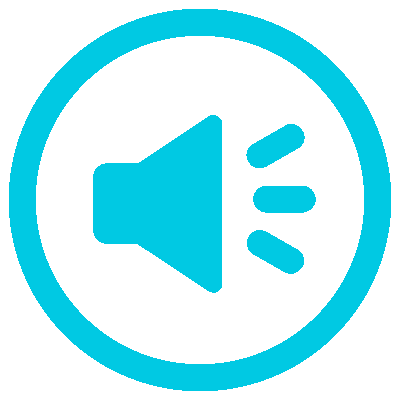 About
Contact
Expertise
Bar Admissions:

Education:

University of Ottawa (1999) LLB
Carleton University (1996) Bachelor of Journalism
Details
Bio
Associations
News & Media
Chandler Lauzon (he/him)
is the Senior Director of Business Development & Marketing at Lenczner Slaght.
Chandler is responsible for leading the firm's business development and marketing strategy, ensuring we deliver exceptional and differentiated value to our clients. In his role, Chandler works closely with the firm's management committee, lawyers, and business team leaders in the development, refinement, and execution of the firm's strategic plan, including client growth, retention, and service delivery initiatives.
Having practised law for a national law firm, and as in-house counsel in both multinational corporate and small business environments, Chandler has a unique view on client value expectations and what law firms do (and do not do) well in meeting those needs. He applies this perspective in the advancement of several initiatives at the firm, including key client team programs, client feedback programs, sales and pursuits, value-added service offerings, application of value-based pricing structures, and other initiatives that enhance our client service delivery. Chandler also collaborates with our lawyers to develop personal strategic plans to enhance their market profile, grow existing relationships, and to acquire new work by demonstrating efficiency, effectiveness, and specialized expertise.
Chandler has 20+ years of professional experience managing teams supporting the full range of business development and marketing functions in a law firm, including pitches and proposals, CRM databases, competitive intelligence, website administration, content marketing and social media, and creative services. He has led multiple technology procurement and deployment processes involving external vendors, including for marketing operations enterprise software and website refreshes.
Legal Marketing Association - Co-Chair, International Membership Engagement Committee (2021-2023); Canada Region President (2020); Canada Conference Chair (2019)