Lawyers


Jenene Roberts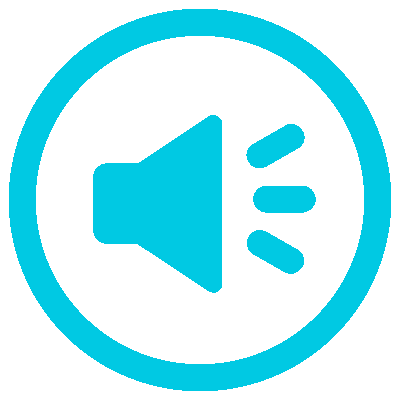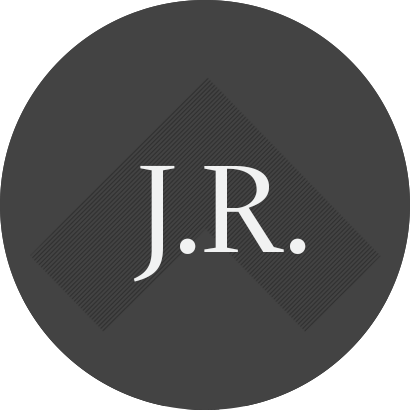 About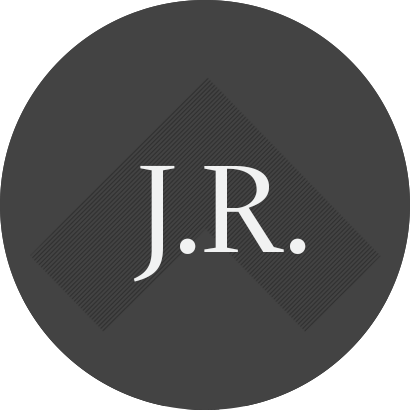 | | |
| --- | --- |
| Contact | Assistant Contact |
Expertise
Practice Areas:

Bar Admissions:

Education:

Osgoode Hall Law School (2005) LLB
Memorial University of Newfoundland (2002) BSc (Chemistry) (Honours)
Details
Jenene Roberts
is counsel at Lenczner Slaght.
Jenene practises in the area of intellectual property litigation. With a particular focus on patent litigation, Jenene has significant experience and expertise in litigating cases in the pharmaceutical industry. She also appears regularly before the Federal Court of Canada in complex patent litigation, and has appeared before the Federal Court of Appeal.
Jenene is also a registered trademark agent. She has been involved in trademark opposition proceedings and expungement proceedings, having appeared before the Trademarks Opposition Board.
Prior to law school, Jenene worked as a research assistant for three years as an undergraduate chemistry student at Memorial University of Newfoundland, where she was also a recipient of numerous awards, including The Captain Robert A. Bartlett Science Award as the top undergraduate student graduating from the Faculty of Science.
Bristol-Myers Squibb Canada v Apotex Inc

Counsel to a generic pharmaceutical company in the successful motion for summary dismissal of patent proceedings relating to the drug aripiprazole, which is used to treat schizophrenia, on the basis of non-infringement. (Prior to joining Lenczner Slaght.)

Valeant Canada LP v Apotex Inc

Counsel to a generic pharmaceutical company in the successful motion for summary dismissal of patent proceedings relating to the drug metformin, which is used to treat diabetes, on the basis of non-infringement. (Prior to joining Lenczner Slaght.)

Eli Lilly Canada Inc v Apotex Inc

Counsel to a generic pharmaceutical company in the successful dismissal of a patent proceeding relating to the drug prasugrel, which is used to prevent blood clots, on the basis of obviousness. (Prior to joining Lenczner Slaght.)

Counsel to a generic pharmaceutical company in the successful dismissal of a patent proceeding relating to the drug abiraterone, which is used to treat prostate cancer, on the basis of obviousness. (Prior to joining Lenczner Slaght.)

Takeda Canada Inc v Canada (Health)

Counsel to a generic pharmaceutical company in the successful dismissal of a patent proceeding involving three patents relating to the nasal spray ciclesonide, on the basis of obviousness. (Prior to joining Lenczner Slaght.)

Counsel to a generic pharmaceutical company in the successful dismissal of a patent proceeding relating to the birth control drug drospirenone, on the basis of non-infringement. (Prior to joining Lenczner Slaght.)

Teva Canada Innovation v Apotex Inc

Counsel to a generic pharmaceutical company in the successful dismissal of a patent proceeding relating to the drug rasagiline, which is used for the treatment of Parkinson's disease, on the basis of non-infringement. (Prior to joining Lenczner Slaght.)

Hoffman-La Roche Limited v Apotex Inc

Counsel to a generic pharmaceutical company in the successful dismissal of a patent proceeding relating to the drug rasagiline, which is used for the treatment of Parkinson's disease, on the basis of non-infringement. (Prior to joining Lenczner Slaght.)