Lawyers


Patrick A. Wright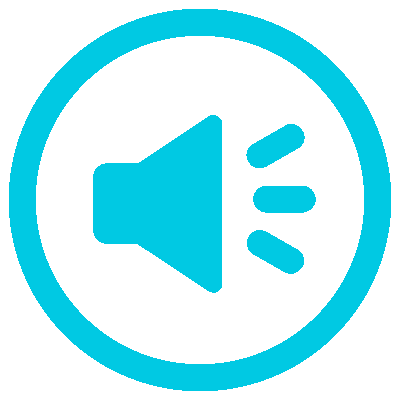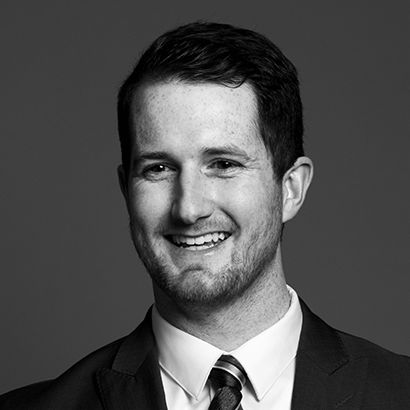 About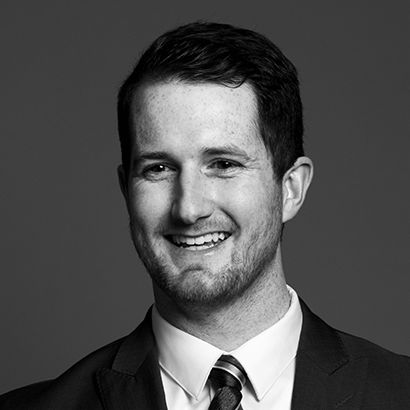 | | |
| --- | --- |
| Contact | Assistant Contact |
Expertise
Practice Areas:

Bar Admissions:

Ontario (2017)
New South Wales, Australia (Solicitor) (2013)

Education:

National Committee on Accreditation, Federation of Law Societies of Canada (2016)
University of Technology Sydney (2012) LLB (First Class Honours)
University of Technology Sydney (2012) BA Communications (Journalism)
University of Technology Sydney (2012) Graduate Certificate in Legal Practice
Details
Bio
Cases
Associations
Blog Posts
News & Media
Publications & Presentations
Recognition
Patrick A. Wright
is counsel at Lenczner Slaght.
Patrick's growing litigation practice focuses on public and administrative law, with a particular emphasis on privacy and professional liability and regulation. Patrick appears before the Divisional Court, the Small Claims Court, the College of Physicians and Surgeons of Ontario, the Human Rights Tribunal of Ontario, the Consent and Capacity Board, the Information and Privacy Commission, and the Health Professions Appeal and Review Board. He is also involved in the Sport Dispute Resolution Centre of Canada (SDRCC) pro bono program.
Prior to joining Lenczner Slaght, Patrick worked at a national law firm in Sydney, Australia where he acted for health professionals facing complex medical malpractice claims and disciplinary proceedings, and regularly appeared in the New South Wales Supreme Court and New South Wales District Court, Sydney.
Prior to commencing his career in law, Patrick worked as a freelance journalist and online producer for the Australian Broadcasting Corporation, and as a reporter and co-producer for 2ser Radio's the law and social justice program, Radio Atticus.
Successfully overturned a decision of the College of Physicians and Surgeons of Ontario to issue an in-person caution to a cardiologist. The Review Board agreed that the College's investigation was inadequate and that its decision was unreasonable. The Review Board also recommended the College develop new guidelines addressing when patients discharge themselves against medical advice.

Counsel to the defendant in a successful Rule 21.01 and Rule 25.11 motion to strike the Plaintiff's claim for lack of jurisdiction.

Counsel for the successful respondent in an appeal before the Superior Court, arising from a decision of the Consent and Capacity Board.

Counsel in the successful defense of a judicial review before the Divisional Court of a Health Professions Appeal and Review Board decision regarding a physician's use of complementary/alternative medicine.

Counsel to the successful physician in a dispute before the Information and Privacy Commissioner regarding fees charged to provide access to personal health information.

Confidential Sports Arbitration

Counsel to the applicant (athlete) in carding dispute with National Sport Organization.

Inquest into the Death of Brendan Hickey

Counsel to the Sydney Harbour Foreshore Authority (SHFA) in respect of the Inquest into the death of Brendan Hickey during the 2014 VIVID Sydney Festival. (Prior to joining Lenczner Slaght)

Counsel to the defendant, Dr Lukaszewicz, in a medical negligence claim involving allegations of a negligently administered flu vaccination resulting in acute disseminated encephalomyelitis. (Prior to joining Lenczner Slaght)
Canadian Bar Association

Ontario Bar Association

The Advocates' Society

Toronto Lawyers Association
Law Partners Compensation Award, First Place, Medicine in the Law (2010)

University of Technology Sydney, Faculty of Law