Lawyers


Cynthia L. Tape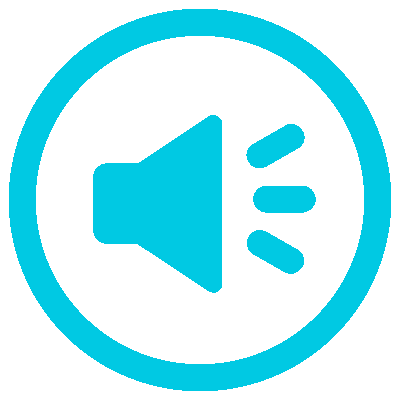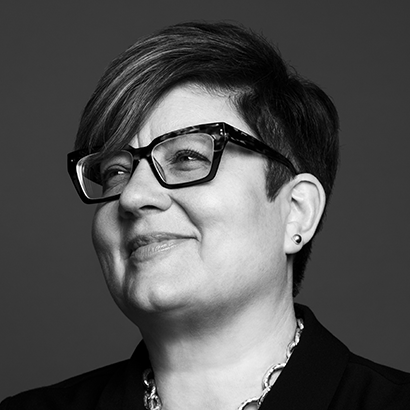 About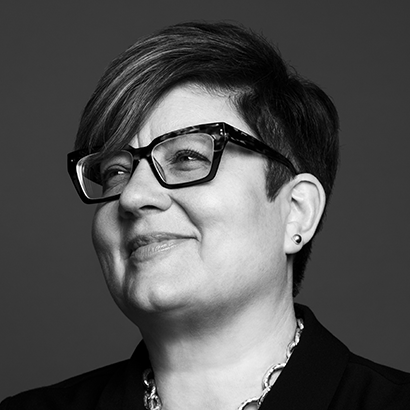 | | |
| --- | --- |
| Contact | Assistant Contact |
Expertise
Practice Areas:

Bar Admissions:

Ontario (1997)
New York (1997)

Education:

Queen's University (1994) LLB
Queen's University (1992) Ph.D. (Pathology)
Queen's University (1985) BSc (Honours – Life Sciences)
Details
Bio
Cases
Associations
Blog Posts
News & Media
Publications & Presentations
Recognition
Cynthia L. Tape
is counsel at Lenczner Slaght.
Cynthia's practice focuses on patent and commercial litigation. She has extensive experience in pharmaceutical and biotechnology patent cases, and has been involved as litigation counsel in IP and regulatory matters before the Federal Courts, the Ontario Superior Court of Justice, and the Supreme Court of Canada. She has also appeared as counsel in cases before those courts, the Court of Appeal for Ontario and administrative tribunals. Prior to joining Lenczner Slaght, she practiced in the patent and commercial litigation groups of leading Canadian firms.

Cynthia taught patent law at Queen's University's Faculty of Law for many years and won the Law Students Society's award for excellence in teaching. She is a past Chair of the CBA's National IP Section Executive, and has written papers and spoken at conferences on various IP and regulatory topics. Cynthia is co-editor of the Canadian adaptation of Lubet's Modern Trial Advocacy: Analysis & Practice, now in its 4th edition.

Before her call to the Bar, Cynthia served as Law Clerk to the Honourable Charles Dubin, Chief Justice of Ontario, and puisne justices of the Court of Appeal for Ontario, and to the Right Honorable Beverley McLachlin, Chief Justice of Canada (retired), at the Supreme Court of Canada.

Prior to attending law school, Cynthia obtained a Ph.D. (Pathology) from Queen's University. Her doctoral research was on the protein biochemistry of amyloidosis.
Counsel to a global biologics company providing pre-litigation strategic patent advice.

Teva Canada v Mylan Pharmaceuticals

Action pursuant to the PM(NOC) Regulations relating to COPAXONE (glatiramer acetate injection), an immunomodulator medication used to treat multiple sclerosis.

Merck Sharp & Dohme Corp et al v JAMP Pharma Corporation

Counsel to JAMP in NOC action relating to JANUVIA (sitagliptin), a medication used to control high blood sugar in people with type 2 diabetes.

Allergan Inc v JAMP Pharma Corporation

Counsel to JAMP in NOC action relating to FIBRISTAL (ulipristal), a medication used to treat moderate-to-severe signs and symptoms of uterine fibroids in adult women.

Bayer Inc et al v JAMP Pharma Corporation

Counsel to JAMP in NOC action relating to XARELTO (rivaroxaban), a medication indicated for prophylaxis of deep vein thrombosis.

Sunovion Pharmaceuticals Canada Inc et al v JAMP Pharma Corporation

Counsel to JAMP in NOC action relating to LATUDA (lurasidone), an anti-psychotic medication used to treat bipolar depression and schizophrenia.

Rovi Guides and TiVo Solutions v Bell Canada

Counsel to TiVo Solutions and its subsidiary Rovi Guides in a patent infringement action, involving patents relating to interactive television program guides, DVR technology, and related technologies.

Rovi Guides and TiVo Solutions v Telus Corporation

Counsel to TiVo Solutions and its subsidiary Rovi Guides in a patent infringement action, involving patents relating to interactive television program guides, DVR technology, and related technologies.

Rovi Guides and TiVo Solutions v Videotron

Counsel to TiVo Solutions and its subsidiary Rovi Guides in a patent infringement action, involving patents relating to interactive television program guides, DVR technology, and related technologies.

AstraZeneca Canada Inc v Apotex Inc

Counsel for Apotex in a patent infringement damages case involving allegations regarding the availability of non-infringing alternatives. (Prior to joining Lenczner Slaght)
Show more
Best Lawyers in Canada (2021-2022)

Corporate & Commercial Litigation, Intellectual Property

Canadian Legal Lexpert® Directory (2021)

Biotechnology

IAM Patent 1000 (2021)

Patent Litigation: Recommended Individual

Lexpert Special Edition: Canada's Leading Health Sciences Lawyers (2021)