Lawyers


Jim Lepore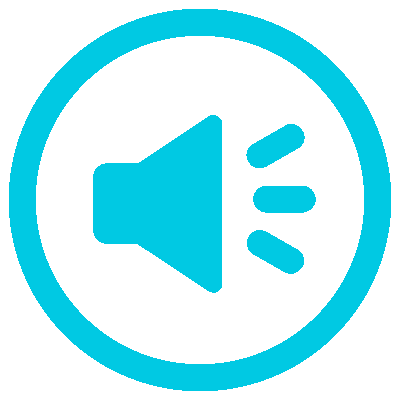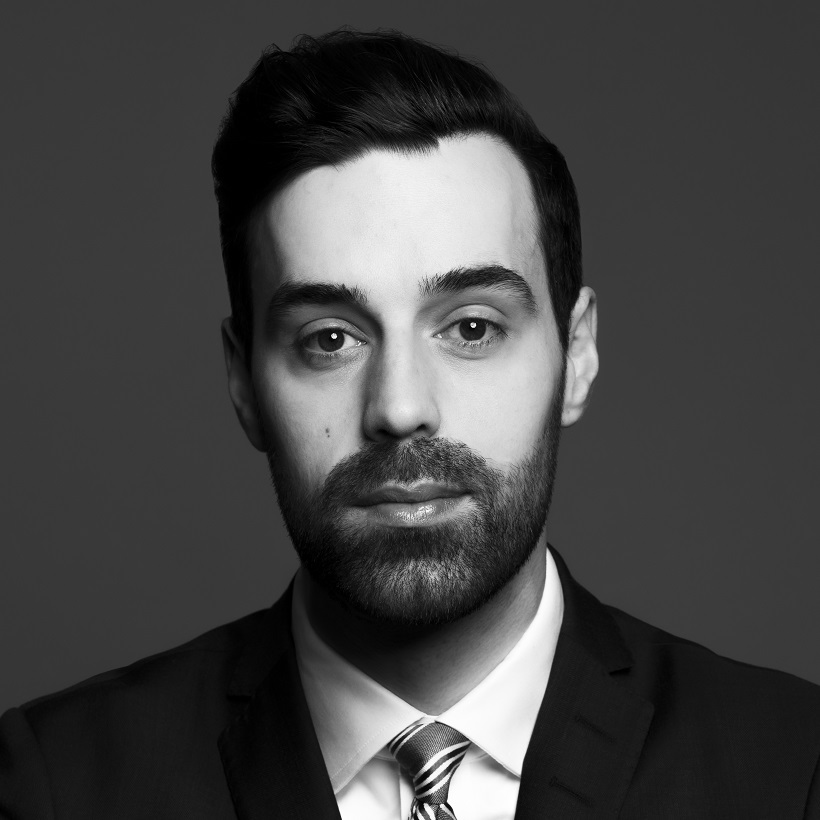 About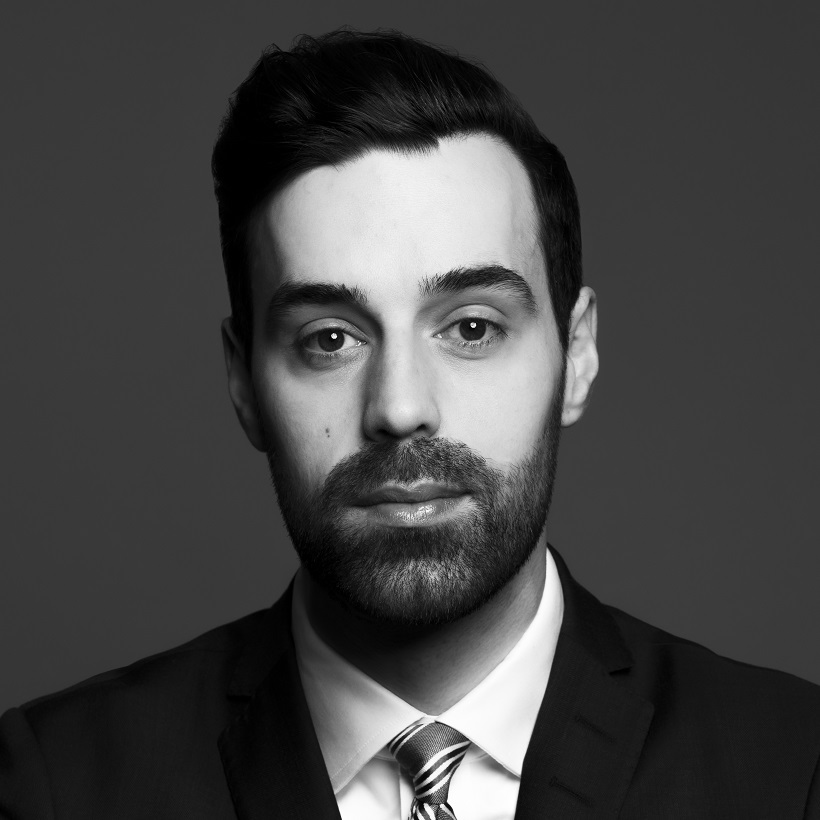 | | |
| --- | --- |
| Contact | Assistant Contact |
Expertise
Practice Areas:

Bar Admissions:

Education:

University of Western Ontario (2017) JD
McMaster University (2014) BEng Mgt (Summa Cum Laude - Thermofluids and Energy Systems)
Details
Bio
Cases
Associations
Blog Posts
News & Media
Publications & Presentations
Recognition
Jim Lepore
is a lawyer at Lenczner Slaght.
Jim's focus is advocacy— with a particular interest in intellectual property and commercial litigation. Jim has experience with complex disputes involving companies in the technology, telecommunications and oil and gas sectors. Drawing on his extensive background in engineering, business, and law, he provides creative solutions to legal issues inside and outside of the courtroom.
Prior to joining Lenczner Slaght, Jim summered, articled and practiced at a leading litigation boutique in Toronto.
Jim is a graduate of the University of Western Ontario, Faculty of Law, where he was awarded the WeirFoulds LLP Writing Prize in Intellectual Property, the J.S.D. Tory Writing Prize for excellence in writing and legal research, the Intellectual Property Institute of Canada's national writing prize and winning prizes in several advocacy competitions. Outside of the classroom, Jim volunteered as a case manager at Western's Business Law Clinic.
Before law school, Jim studied mechanical engineering and management at McMaster University and graduated summa cum laude. His capstone research project was in the field of aero-acoustics, designing a low noise landing gear for a Bombardier private jet.
Merck Sharp & Dohme Corp et al v JAMP Pharma Corporation

Counsel to JAMP in NOC action relating to JANUVIA (sitagliptin), a medication used to control high blood sugar in people with type 2 diabetes.

Sunovion Pharmaceuticals Canada Inc et al v JAMP Pharma Corporation

Counsel to JAMP in NOC action relating to LATUDA (lurasidone), an anti-psychotic medication used to treat bipolar depression and schizophrenia.

Counsel to Voith providing advice on patent matters relating to paper mill technology.

Counsel to the plaintiffs in a patent infringement action, involving a patent related to heavy oil extraction. (Prior to joining Lenczner Slaght)

Wi-LAN Inc v LG Electronics and LG Electronics Canada

Counsel to Wi-LAN Inc in a patent infringement action, involving a patent relating to telecommunication networks, handover of devices between base stations in advanced telecommunication networks, and related technologies. This matter also involved allegations related to standards essential patent licensing obligations; determination of a fair, reasonable and non-discriminatory (FRAND) royalty; and claims under the Competition Act. (Prior to joining Lenczner Slaght)

Bayer Inc et al v JAMP Pharma Corporation

Counsel to JAMP in NOC action relating to XARELTO (rivaroxaban), a medication indicated for prophylaxis of deep vein thrombosis.

Wi-LAN Inc and Quarterhill Inc v Telus Communications Inc

Counsel to Quarterhill Inc. and its subsidiary Wi-LAN Inc. in a patent infringement action, involving patents relating to telecommunication networks, bandwidth allocation in advanced telecommunication networks, and related technologies. This matter also engaged standards essential patent obligations and claims under the Competition Act. (Prior to joining Lenczner Slaght)

Wi-LAN Inc and Quarterhill Inc v LG Electronics and LG Electronics Canada

Counsel to Quarterhill Inc. and its subsidiary Wi-LAN Inc. in a patent infringement action, involving patents relating to telecommunication networks, bandwidth allocation in advanced telecommunication networks, and related technologies. This matter also engaged standards essential patent obligations and claims under the Competition Act. (Prior to joining Lenczner Slaght)

Wi-LAN Inc and Quarterhill Inc v Rogers Communications Canada Inc

Counsel to Quarterhill Inc. and its subsidiary Wi-LAN Inc. in a patent infringement action, involving patents relating to telecommunication networks, bandwidth allocation in advanced telecommunication networks, and related technologies. This matter also engaged standards essential patent obligations and claims under the Competition Act. (Prior to joining Lenczner Slaght)

Integrated Intellectual Property Strategy

Commissioned by Government of Canada (Innovation, Science and Economic Development Canada) to prepare a study and report on strategies to integrate and exploit intellectual property for idea-based enterprises. (Prior to joining Lenczner Slaght)
Show more
Canadian Bar Association

Ontario Bar Association

Intellectual Property Institute of Canada

Toronto Intellectual Property Group
Canada's IP Writing Challenge (2016)

Intellectual Property Institute of Canada; IP Osgoode

First Year Appellate Competition (FYAC) (2015)

Winner

Harold G. Fox Intellectual Property Moot (2016)

Honourable Mention - Best Oral Advocate

Highest Standing in Process and Substance in IP Litigation (2016)

University of Western Ontario, Faculty of Law

J.S.D. Tory Writing Prize (2017)

University of Western Ontario, Faculty of Law

Legate & Associates Medical Malpractice Trial Advocacy Moot (2017)

Winner

University of Western Ontario Law Alumni Association Scholarship (2014)

University of Western Ontario, Faculty of Law

WeirFoulds LLP Writing Prize in Intellectual Property (2016)

University of Western Ontario, Faculty of Law