Lawyers


Sahar Talebi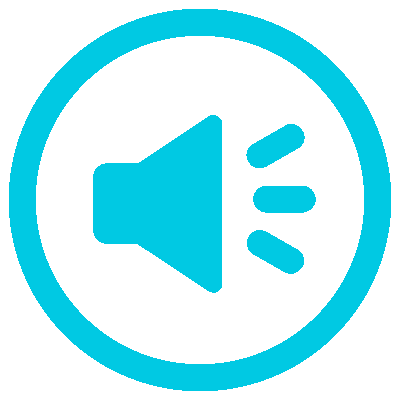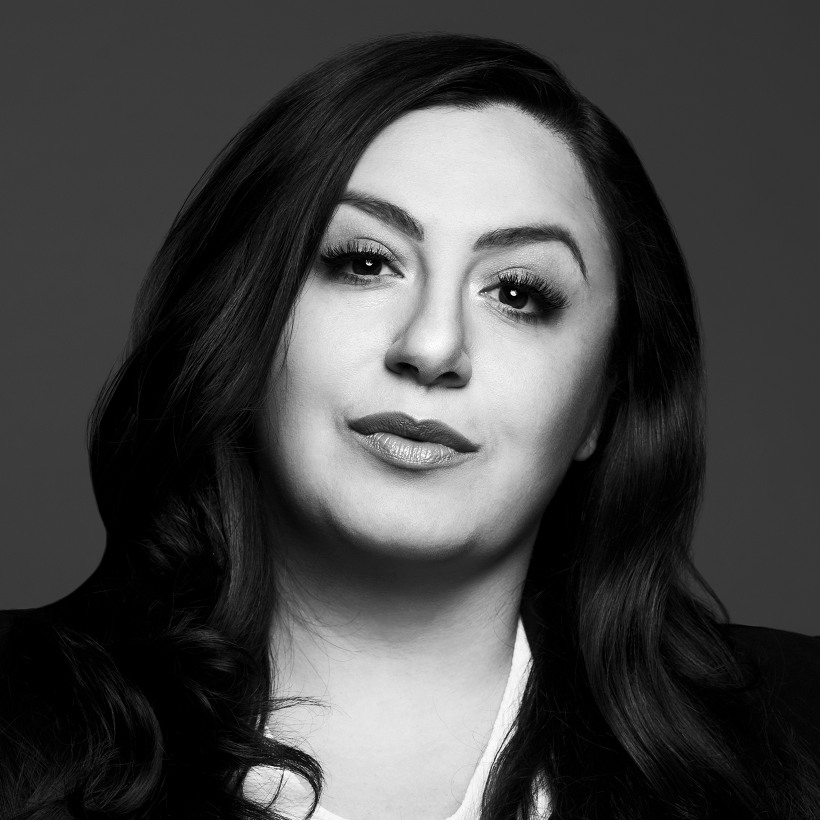 About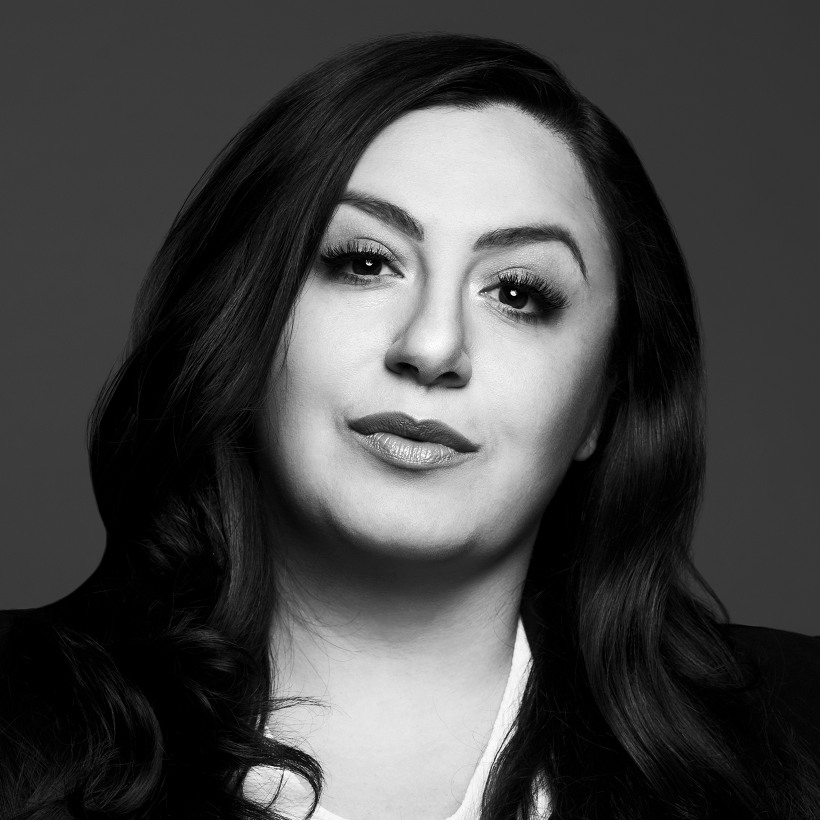 | | |
| --- | --- |
| Contact | Assistant Contact |
Expertise
Practice Areas:

Bar Admissions:

Education:

University of Windsor (2018) JD
University of Detroit Mercy (2018) JD (Summa Cum Laude)
York University (2011) BA (Political Science and Criminology) (Honours)
Details
Bio
Cases
Associations
News & Media
Publications & Presentations
Sahar Talebi (she/her)
is an associate at Lenczner Slaght.
Sahar's developing litigation practice includes a variety of areas, including complex commercial and professional liability matters. Prior to being called to the Bar, Sahar was a summer and articling student at Lenczner Slaght.
Sahar is a graduate of the University of Windsor's Dual JD program with the University of Detroit Mercy, and holds both Canadian and American Law degrees.
At school, Sahar was the recipient of several Academic Achievement awards, including the Frank Murphy Honor Society Award reserved to students graduating at the top of their class, who significantly contributed to the legal community. She also worked as a teaching assistant in the Comparative Legal Writing and Research course, and clerked for the Hon. Chief Judge Phillip J. Shefferly, in the Eastern District of Michigan Federal Court. Sahar was also focused on various advocacy and access to justice initiatives. She volunteered at Pro Bono Students Canada: Windsor Law Chapter, the Windsor Refugee Sponsorship Support Program, as well as the Deferred Action for Childhood Arrivals Legal Clinic in Detroit, Michigan.
10390160 Canada Ltd et al v Casey et al

Counsel to a number of investors in a limited partnership commencing an action for breach of contract and seeking a Mareva injunction against the Defendants.

Various DCR Strategies Inc Matters

Counsel to the Plaintiff DCR Strategies Inc. in a number of matters, seeking damages and injunctive relief relating to disclosure and use of confidential information.

City of Hamilton Judicial Inquiry

Counsel to the City of Hamilton in a Judicial Inquiry into the Red Hill Valley Parkway.

Counsel to various stakeholders in competing applications for the appointment of a receiver and manager pursuant to subsection 243(1) the Bankruptcy and Insolvency Act, section 101 of the Courts of Justice Act, and an application for protection under the Companies' Creditors Arrangement Act.

Sakab Saudi Holding Company v Al Jabri et al

Counsel to Canadian cybersecurity suppliers in dispute between Saudi companies and former Minister of Saudi government. Successfully set aside Norwich Orders affecting the Canadian suppliers that had been obtained on an ex parte basis.

Petrochemical Commercial Company International Ltd v Nexus

Counsel to individual respondents in an application relating to a worldwide and multijurisdictional Mareva injunction, including Malaysia, Cyprus and Australia.

Sanctuary et al v Toronto (City) et al

Counsel to the Canadian Civil Liberties Association in partnership with a coalition of public interest organizations, in proceedings against the City of Toronto, fighting for better protections and conditions in the City's shelter system and respite sites in response to the COVID-19 pandemic.

Michael L Goguen v Amber Laurel Baptiste

Counsel to the plaintiff commencing an action to enforce a foreign judgement and obtaining a Mareva injunction in support of the action, ensuring that the defendants do not sell or dissipate any of their assets in Canada.
Young Women in Law - Director of Sponsorship

The Advocates' Society

Ontario Bar Association

Group of Racialized (Ontario) Women Litigators (GROWL) - Committee Member, Mentor

Women's Law Association of Ontario - Mentor