Clerks


Paulina Goncalves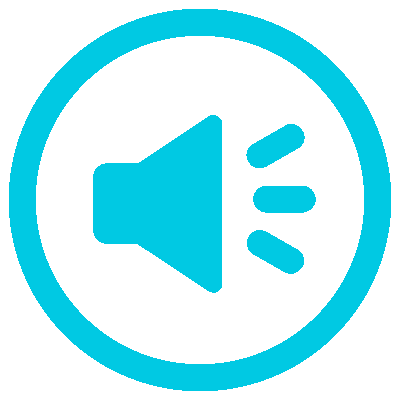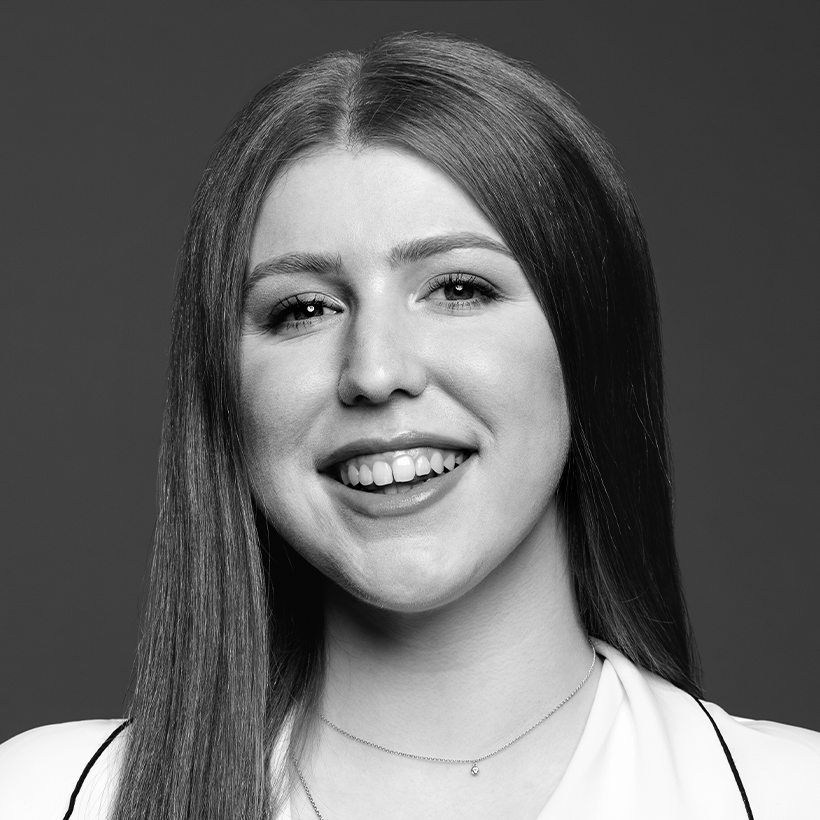 About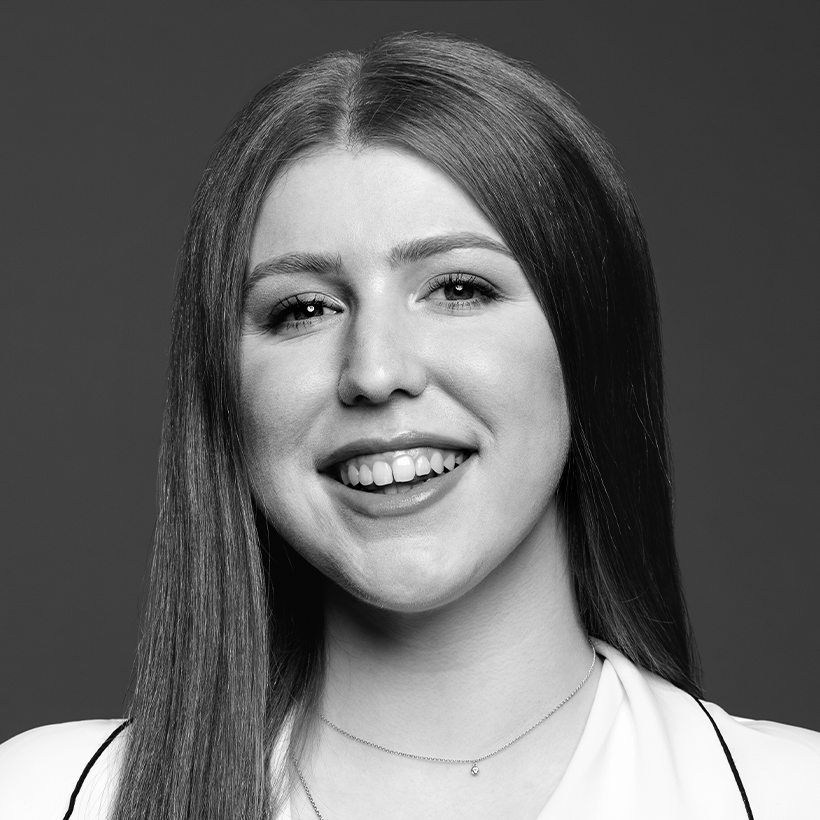 Contact
Expertise
Education:

Osgoode Professional Development (2019) Certificate in E-Discovery, Information Governance and Privacy
Humber College Institute of Technology & Advanced Learning (2019) Law Clerk Diploma (Honours)
University of Ontario Institute of Technology/Ontario Tech University (2017) Honours BA (Highest Distinction)
Details
Bio
Cases
Associations
Recognition
Paulina Goncalves (she/her)
is a law clerk at Lenczner Slaght.
From the commencement of an action, through the discovery process, up to trials and appeals, Paulina assists in all aspects of the litigation process, with a focus on commercial litigation matters. Paulina efficiently manages and organizes complex, document-intensive litigation matters across all stages of the discovery process using eDiscovery software including Relativity and Ipro. Paulina has experience managing eDiscovery vendors and supporting large-scale reviews.
Paulina has assisted counsel in both Federal and Provincial matters and has experience in all levels of court in Ontario. She also provides support to lawyers in professional disciplinary matters for regulatory colleges and tribunals and assists the firm's Discovery Counsel on discovery management projects, including cataloguing and central archiving of client data.

Paulina joined Lenczner Slaght as a law clerk intern in 2019 and completed the law clerk program at Humber College.
Counsel to the successful partner of a multi-billion dollar residential and commercial real estate developer and builder in obtaining successful order winding up and selling the partnership.

Counsel to Crosslinx Transit Solutions Constructors in an application against Metrolinx and Ontario Infrastructure (HMQE) in relation to HMQE's failure to declare an emergency as a result of the COVID-19 pandemic. Crosslinx is a design and construction consortium established to deliver and maintain the Eglinton Crosstown LRT, the second largest Canadian transit infrastructure project. We successfully resisted a motion to stay and succeeded entirely on the application to obtain contractual relief due to the pandemic. This is notable as it may have broader implications for other P3 Projects across the province of Ontario.

Re Investment Management Corporation of Ontario

Trial counsel to IMCO in a breach of contract claim with manager of public infrastructure projects.

Wintercorn v Global Learning Group Inc

Counsel to a defendant law firm in a proposed class proceeding in Ontario relating to a tax donation program alleging professional negligence.
Women in eDiscovery

Institute of Law Clerks of Ontario
Academic Award of Excellence (2019)

Humber College

Bogoroch & Associates First-Year Award (2019)

Humber College

Charlene Minkowski Memorial Award (2020)

Humber College

Gowling LaFleur Henderson LLP Scholarship (2018)

Humber College