Lawyers


Brian Kolenda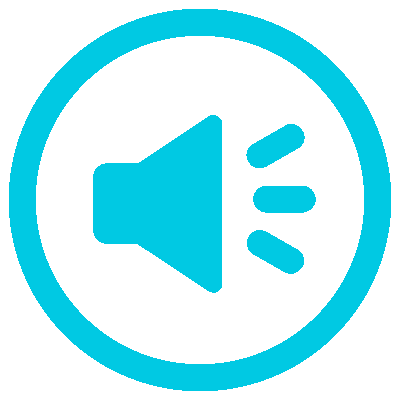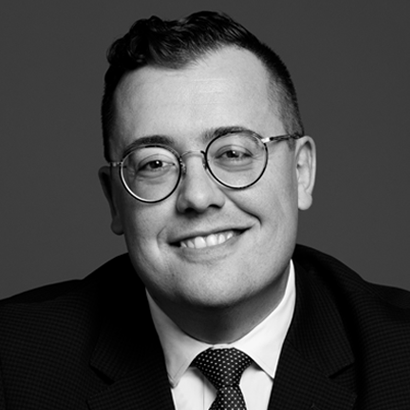 About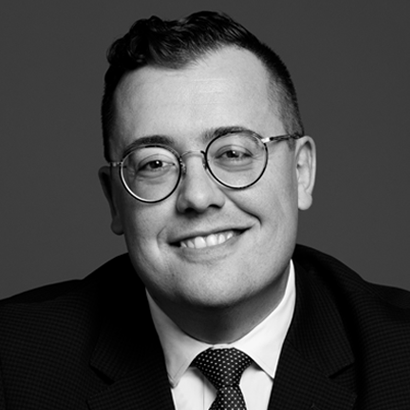 | | |
| --- | --- |
| Contact | Assistant Contact |
Expertise
Practice Areas:

Bar Admissions:

Education:

Queen's University (2010) JD (Dean's Honours List)
Queen's International Study Centre (UK) (2008) Certificate in Public International Law (Dean's Honours List)
University of Toronto (2007) BA (Honours - International Relations and Economics)
Details
Bio
Cases
Associations
Blog Posts
News & Media
Publications & Presentations
Recognition
Brian Kolenda
is a partner at Lenczner Slaght.
Brian's civil litigation practice includes a wide range of disputes, from complex business disputes to civil fraud and from professional negligence to defamation. His clients have included Canadian and foreign public and private companies (large and small), professionals (doctors, lawyers, auditors, accountants and securities professionals), non-governmental bodies, governments and regulators. He has a particular interest in cases involving fraud, securities and complex financial instruments.
Brian has experience prosecuting and defending claims at trial and on appeal. He has appeared before the Court of Appeal for Ontario, the Ontario Superior Court of Justice and the Federal Court as well as administrative tribunals.
A top student at Queen's Law, Brian was the Editor-in-Chief of the Queen's Law Journal and earned two major academic awards and prizes for the highest standing in several courses. Brian was a member of the Queen's Law Jessup International Law moot team and now coaches the Queen's Law Ontario Trial Lawyers' Association Moot team. He also regularly acts as a judge at the Jessup moot and teaches international law in the Department of Political Science at the University of Toronto.
Brian is among the firm's lawyers who assist the Legal Aid Ontario's Refugee Law Office on behalf of clients seeking emergency stays of deportation.
The Advocates' Society - +10 Standing Committee Member

OTLA Trial Advocacy Moot, Queen's University - Coach

Canadian Bar Association

Ontario Bar Association

University of Toronto - Sessional Lecturer (Department of Political Science) - International Law (Former)
Supreme Court of Canada Opens the Door to Claims Against Corporations for Breaches of International Law

In its February 28, 2020 decision, Nevsun Resources Ltd v Araya, the Supreme Court of Canada allowed a claim by three Eritrean citizens against a British Columbia corporation operating in Eritrea to proceed. Canadian (and international) corporations with international operations in high risk jurisdictions should take note.

Breach of privacy or plain old defamation? Ontario Court recognizes "false light" privacy tort

In the late 2019 decision in V.M.Y. v S.H.G., Justice Kristjanson of the Ontario Superior Court of Justice for the first time recognized the tort of "publicity placing a person in a false light" in Canadian law. But do we need yet another invasion of privacy tort?

LCO recommendations point to meaningful change in class actions

The July 17, 2019 final report of the Law Commission of Ontario into class actions has the potential to impact significantly on the prosecution and defence of class actions in Ontario.

Class Actions: Settling at the court's discretion

Parties to class action settlements often settle, at least in part, to avoid the ordinary uncertainty of litigation. Courts have long emphasized that while they retain discretion to supervise payments of lawyers' fees as part of a settlement, the settlement approval process will not entail the Court re-writing a settlement that it is not prepared to approve.

Can you defame someone just by hitting "reply" to an email?

Pierre Lebel didn't like that Miranda Dyck was following his daughter on Twitter. Mr. Lebel sent an email to Andre Picotte (and several others). Mr. Lebel asked Mr. Picotte to email Ms. Dyck asking that she un-follow Mr. Lebel's daughter.

SCC says "not yet" to further admin law reform

Yesterday's decision from the Supreme Court of Canada in Wilson v. AECL will no doubt generate (and has already generated: e.g. here, here) significant commentary.

Recent Decisions Create Uncertainty in State Immunity from Enforcement in Ontario

Foreign states are rarely sued in domestic courts. In Canada, that is generally so for a single, good, reason: the State Immunity Act, ("SIA"). That statute, implementing the international law doctrine of state immunity into Canadian law, grants virtually all states immunity in respect of (most) non-commercial dealings.

The first (tentative) steps toward the application of Sattva in Ontario

The Supreme Court of Canadas decision in Sattva Capital Corp. v. Creston Moly Corp., 2014 SCC 53 (Sattva) appeared to herald a new era of deference to arbitrators: on at least ordinary questions of law, courts are now to review arbitration awards on a reasonableness standard.
The Litigator's Guide To the Business of Law

Brian Kolenda is co-chairing The Advocates' Society program titled "The Litigator's Guide To the Business of Law". The program will help guide mid-career litigators who are new to department leadership or are looking to enter into this role. Monique Jilesen will attend and share her expertise as a panelist.

Surviving a Breakup: Dealing with Departing (and New!) Employees, Confidential Information, and IP

Sana Halwani, Monique Jilesen, Brian Kolenda, and Sarah Millar presented at the GC Forum's Q3 event on October 3.

Eighth Annual Securities Symposium

Shara Roy was a co-chair and Brian Kolenda presented at the 8th Annual Securities Symposium. Discussions included emerging issues in the securities industry such as Class Actions, Cryptocurrencies, Corruption, and Cannabis.

Your Profession, Your Future: The Future of Media and the Law

Brian Kolenda was a program chair for The Advocates' Society's panel discussion on how to manage the media in high profile cases, how to take a...

To Start I'll Have the Judgment, and For My Main Course, the Embassy

Brian Kolenda moderated a panel discussion on foreign sovereign immunity at the ABA Section of International Law 2017 Spring Meeting in Washington, DC...

Home Field Advantage - How Canadian Courts Take and Impose Jurisdiction for Online Conduct

Brian Kolenda spoke at ALAI Canada's conference on how Canadian courts take and impose jurisdiction for online conduct.

Act fast to lift automatic stay of proceedings

Brian Kolenda authored the article Act fast to lift automatic stay of proceedings which examines Bank of Montreal v Bumper Development Corp for the...
Borden Ladner Gervais Professional Excellence Award (2010)

Queen's University

Canadian Legal Lexpert® Directory (2019-2021)

Class Actions, Litigation - Corporate Commercial, Professional Liability (2019)

Dan Soberman Outstanding Young Alumni Award (2018)

Queen's University

McCarthy Tetrault Leadership Award

Queen's University

Who's Who Legal: Litigation (2018-2020)

Future Leader